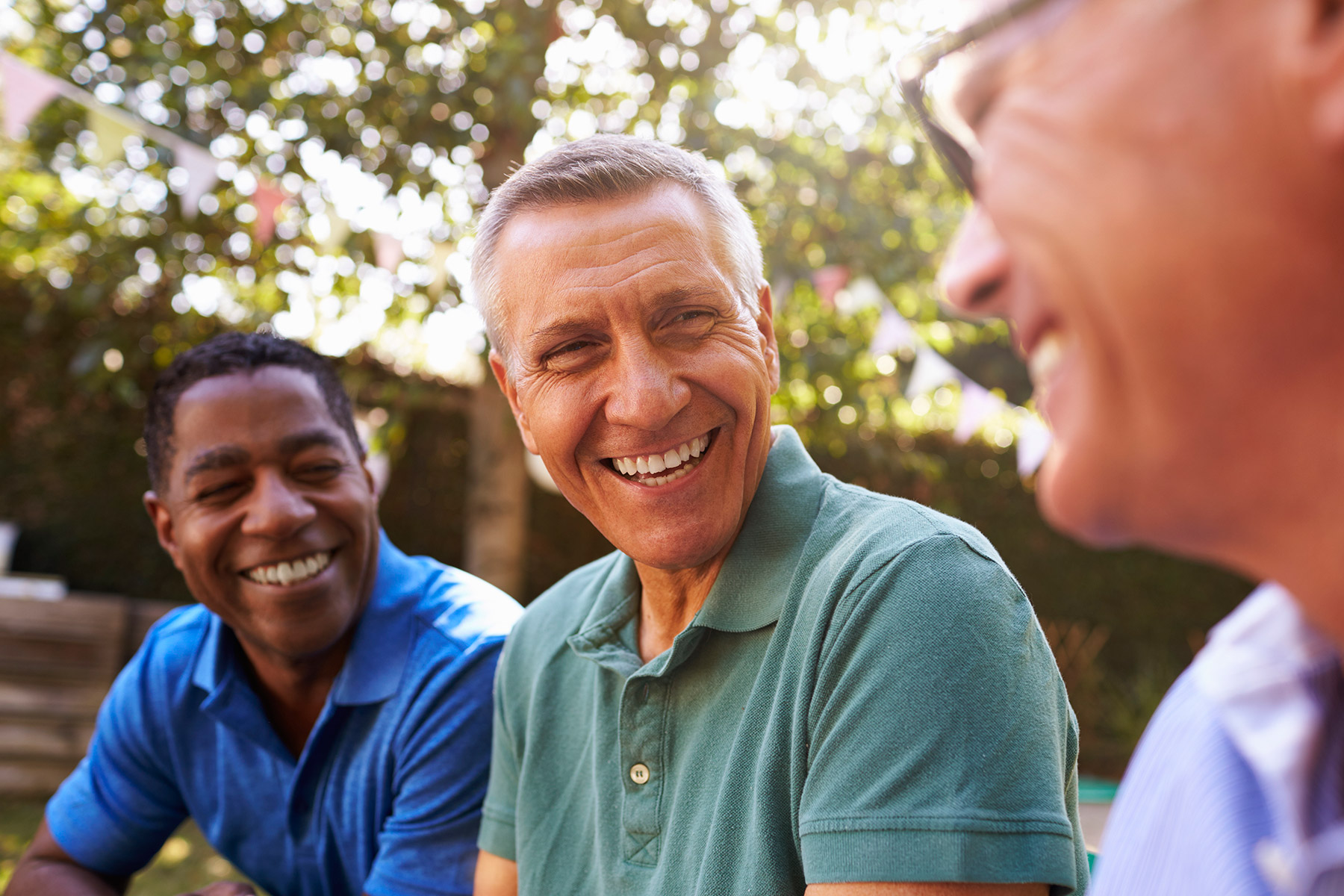 About MensLine Australia
MensLine Australia is the national telephone and online support, information and referral service for men with family and relationship concerns. The service is available from anywhere in Australia and is staffed by professional counsellors, experienced in men's issues.
MensLine Australia provides:
A safe and private place to talk about concerns
Confidential, anonymous and non-judgmental support
Coaching and practical strategies for managing personal relationship concerns
Relevant information and links to other appropriate services and programs as required
Callers have access to 24-hour support, anywhere anytime.
MensLine Australia is funded by the Australian Government Department of Social Services and is delivered by On the Line, Australia's leading professional telephone and online counselling provider.
To view this information in a number of different Languages click here.
MensLine Australia: Who we help
Our MensLine Australia professional counsellors are experts in men's mental health, anger management, family violence (using and experiencing), substance abuse, healthy relationships and integrated wellbeing.
MensLine Australia is for all men and all types of relationships.
This includes:
A counselling style preferred by men
When faced with a problem, men are often more focused on solutions than talking about their feelings. Our counsellors recognise this preference and offer a practical approach to counselling, while also encouraging men to deal with important emotional issues. The benefits of telephone and online counselling are particularly attractive to men, who often find it tough to ask for help and may find face-to-face discussions about difficult issues confronting.
Telephone and online counselling provide:
Visual privacy
An immediate response
Anonymity, enabling greater honesty in the client.
MensLine Australia offers a private and safe environment for men to talk about their problems.
Types of counselling services available
MensLine Australia offers a range of ways to access our free, professional counselling and support services:
Single session – call 1300 78 99 78  for immediate support, available 24/7
Multi-session – You may be eligible to receive up to four free telephone counselling sessions, scheduled at times to best suit your needs.
Online chat counselling – text-based counselling available through the MensLine Australia website
Video chat counselling – face-to-face counselling available through  Zoom Video Conferencing. This is particularly vital for men who are not able to access face-to-face counselling because of geographic and social isolation
Assisted referrals – referring services or agencies who have established protocols with MensLine Australia can assist their clients to link directly with MensLine Australia.
Relevant information and referral to men's services
MensLine Australia's counsellors have access to relevant information and can refer callers to men's services anywhere in the country.
Client's rights and responsibilities
MensLine Australia is committed to providing a high-quality service to our clients. Read about the client's rights and responsibilities.
More from MensLine Australia