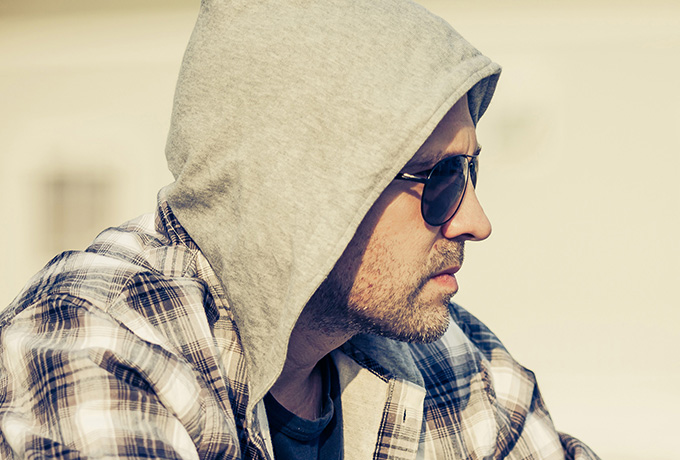 Managing anger
Anger is a basic human emotion and feeling angry is OK. It is how we respond to and express that anger that can cause problems. Expressing anger in an abusive, violent or negative way is unacceptable. Here MensLine Australia discusses how you can learn to manage anger in a way that acknowledges the feeling while not harming anyone else.
More
Anger management toolkit
These MensLine Australia worksheets are designed to assist you in developing your personal skills to better manage your anger.
More
Get Help
If you are having relationship
or family problems you can
call or chat to us now.