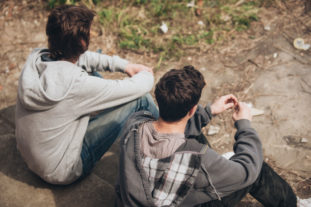 Suicide prevention
Seven people die by suicide in Australia every day with the majority under the age of 45. MensLine Australia has suicide prevention advice on everything from helping a mate who is suicidal to making your own suicide safety plan.
Learn More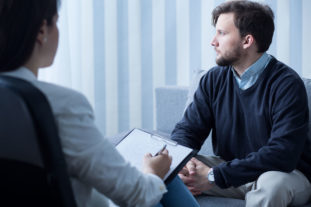 Health professionals
Are you a health professional looking for further reading? MensLine Australia has health professional's advice on everything from how to support young men at risk of suicide to working with men who use violence or abuse in their relationships.
Learn More
Get Help
If you are having relationship
or family problems you can
call or chat to us now.
Call us