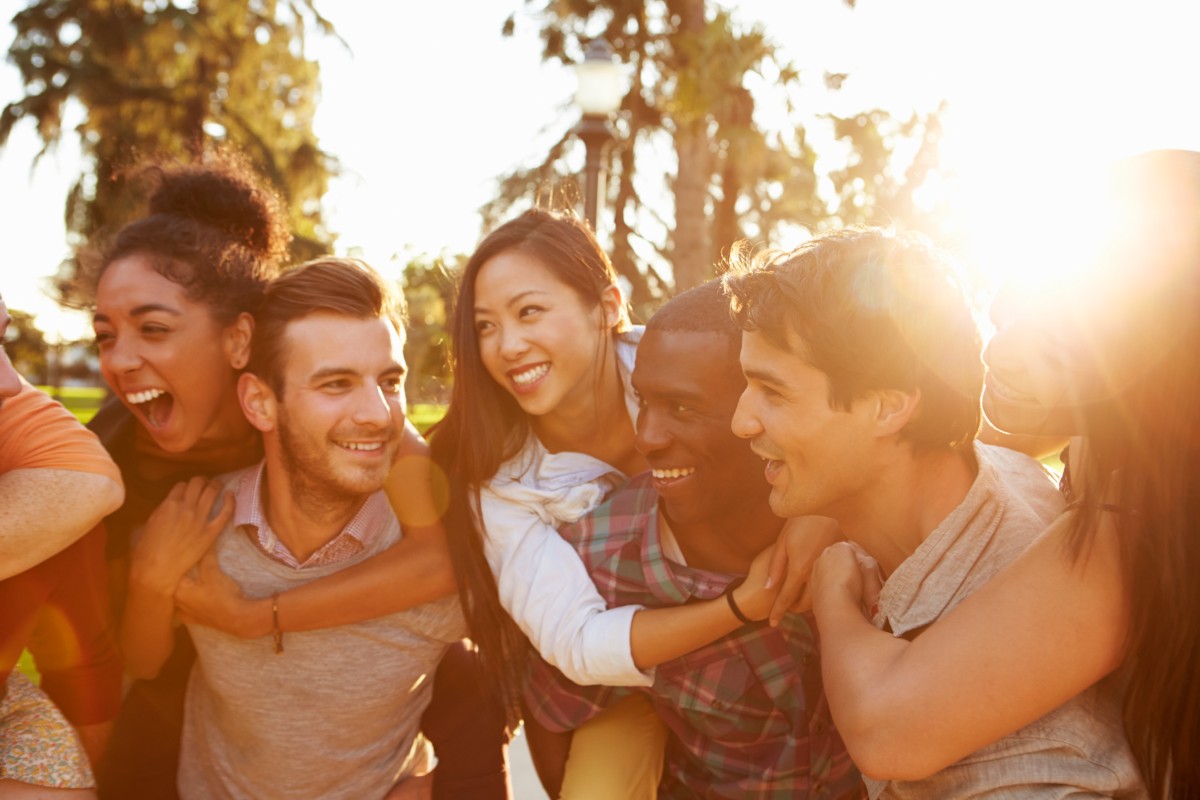 It's well-documented that having a strong circle of people around you is one of the single most beneficial ways to maintain your mental health.
Here at MensLine Australia we often talk about the power of connections and support networks. It's important to recognise the importance of developing and maintaining social connections from the past, present and future.
Re-establishing past social connections
People that have shared important moments in your life are a great source of support – reliving old happy memories and events is a powerful tool for happiness and 'reminiscence' is a common tactic for maintaining emotional health as we age. Check out this piece for some tips on reconnecting with old friends.
Maintaining present social connections
We've all experienced friendships fading over time and to a large extent this is just a part of life, as we transition from one part of our lives to another.
But that doesn't mean that the people that you want to keep in your life need to fall by the wayside. With a little effort, you can nurture the current friendships you have to increase the chances of keeping some great friends around you for the long haul!
Tips for keeping your social connections strong:
Maintaining connections is not about the big gestures – it's all about simple little things, consistency of connection is the secret!
Creating new social connections
Life throws up changes that means that some people won't always stay in your life. It's important to keep trying to grow and meet new people who are on your wavelength.  This post has some great tips for 'finding your people'.
More information
Here's a handful of other information pieces on connections and the value they can bring to your life:
If you're feeling down, or worried about losing touch with your mates, call to speak to one of our MensLine Australia counsellors 24 hours a day, seven days a week.
Call us on 1300 78 99 78 or register for online counselling.
Get Help
If you are having relationship
or family problems you can
call or chat to us now.