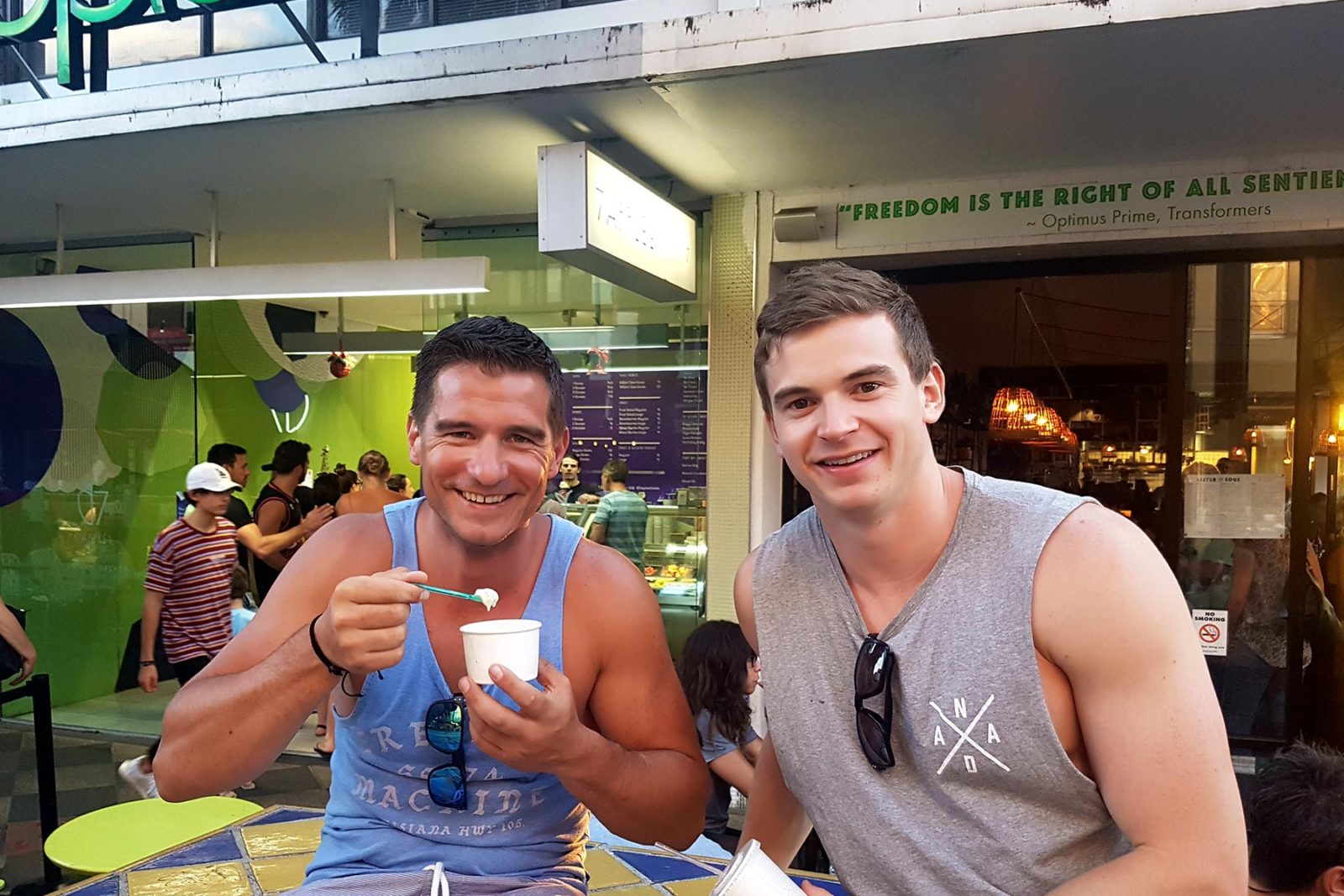 Never have we been more connected to everyone around us, then why is it many of us have never felt more alone?
It's a strange conundrum, this world in which we live… never have we been more connected to everyone around us. Advances in technology have launched multiple social media platforms allowing us to be no more than just a few clicks away from connecting to friends, someone, or anyone for that matter.
Then why is it we've never felt more alone?
Is it the ease with which we can now connect to an old school friend or work colleague, knowing that we can do it at any point during the day, that we just never get round to it?
A recent paper published in the Royal Society Open Science analysed mobile phone data to study human behaviour. They reported that both men and women continue to make friends until the age of 25, upon which time the numbers start to fall, and continue to fall throughout the rest of a person's life. They found that an average 25-year-old man called 19 people each month and by the age of 39 it dropped to 12 people. Also, as we get older, men call less people than women.
Make the time, set a time and stick to it.
Below are some simple ways for you to make the time and reconnect with old friends:
Start a group chat or email
Plan an event once a year
Share big news with each other before you post it on social media
Send a care package
Write a letter
Make it a habit.
If you're feeling down, or worried about losing touch with your mates, call to speak to one of our MensLine Australia counsellors on 1300 78 99 78. We're here to help 24/7.
Get Help
If you are having relationship
or family problems you can
call or chat to us now.