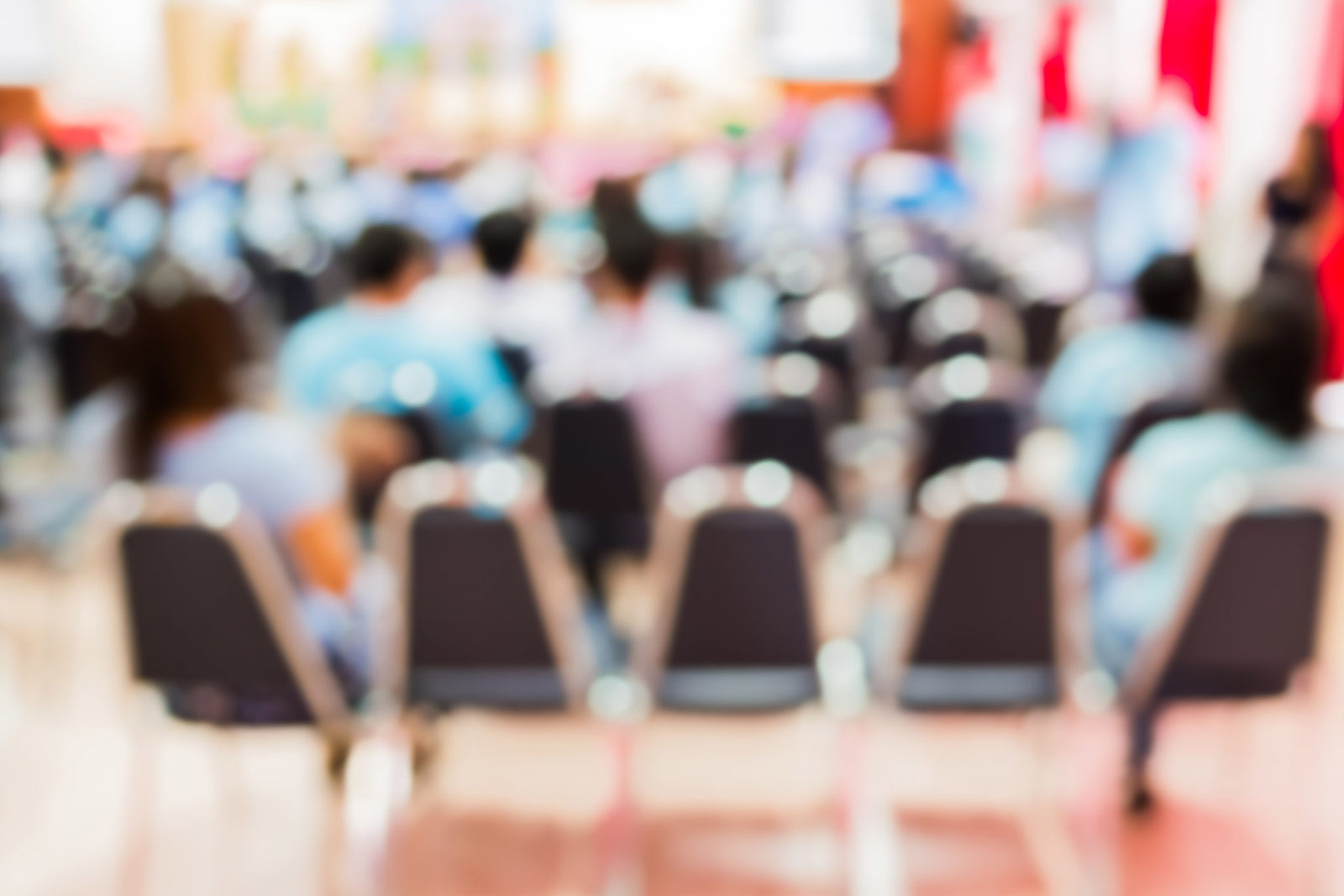 MensLine Australia is a support service for people affected by the Royal Commission into Institutional Responses to Child Sex Abuse.
Making contact and talking about your experiences can be very challenging for survivors. It may be the first time you have told anyone about the abuse, or it may bring back memories which are very hard to deal with.
Perhaps you are considering contacting the Commission but are unsure about taking the next step. If you or someone you know needs help to tell your story or to cope with the feelings you are experiencing, our counsellors can support you.
Additional support service providers are listed below:
A comprehensive list of other relevant support services is available on the Royal Commission website.
Get Help
If you are having relationship
or family problems you can
call or chat to us now.